Alone Surfboards is a specialist in the manufacture of high performance epoxy surfboards with Carbon Flex and Fusion Flex technologies to guarantee the best results in the water.
what is the difference between pu and eps boards?
Polyurethane TECHNOLOGY (PU)
When compared to traditional wood boards, PU foam is lighter, easier to shape, and enhances performance. According to the American Chemistry Council, "polyurethanes are formed by reacting a polyol (an alcohol with more than two reactive hydroxyl groups per molecule) with a diisocyanate or a polymeric isocyanate in the presence of suitable catalysts and additives." PU/PE are built using a polyurethane foam blank and then glassing it with a polyester resin. A particular draw of using PU foam is that it is closed cell—meaning it won't easily soak up resin or water (should you ding your board), which helps keep the board light.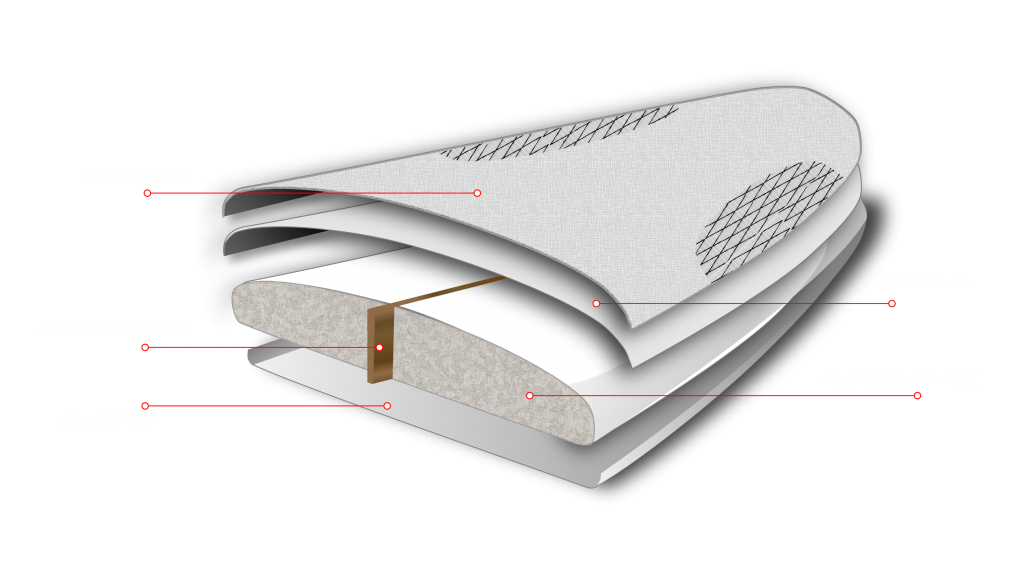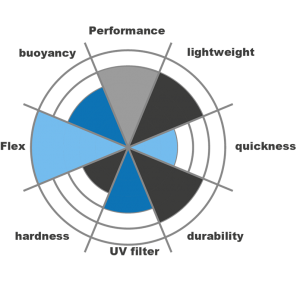 Epoxy surfboards came into the picture a bit later and it wasn't until the 90's that they really caught on. Typically, epoxy boards are made from EPS foam and are coated in epoxy resin. EPS foam is produced by feeding tiny polystyrene spears into a machine and then adding steam (with small amounts of pentane gas) to expand the beads and then mold them together. EPS is an open cell foam, meaning it's extremely water absorbent. In order to keep the board water tight, shapers add extra layers of fiberglass and epoxy resin. Traditionally, most hand shapers don't make boards from EPS foam but it is a great resource for pop-out boards.